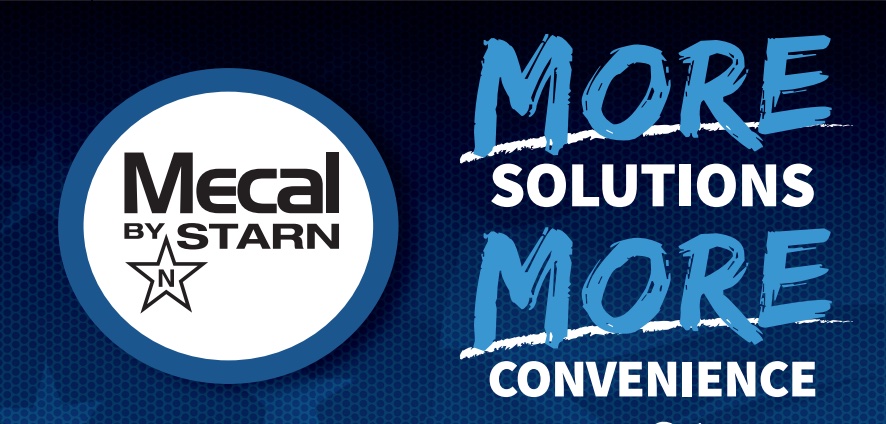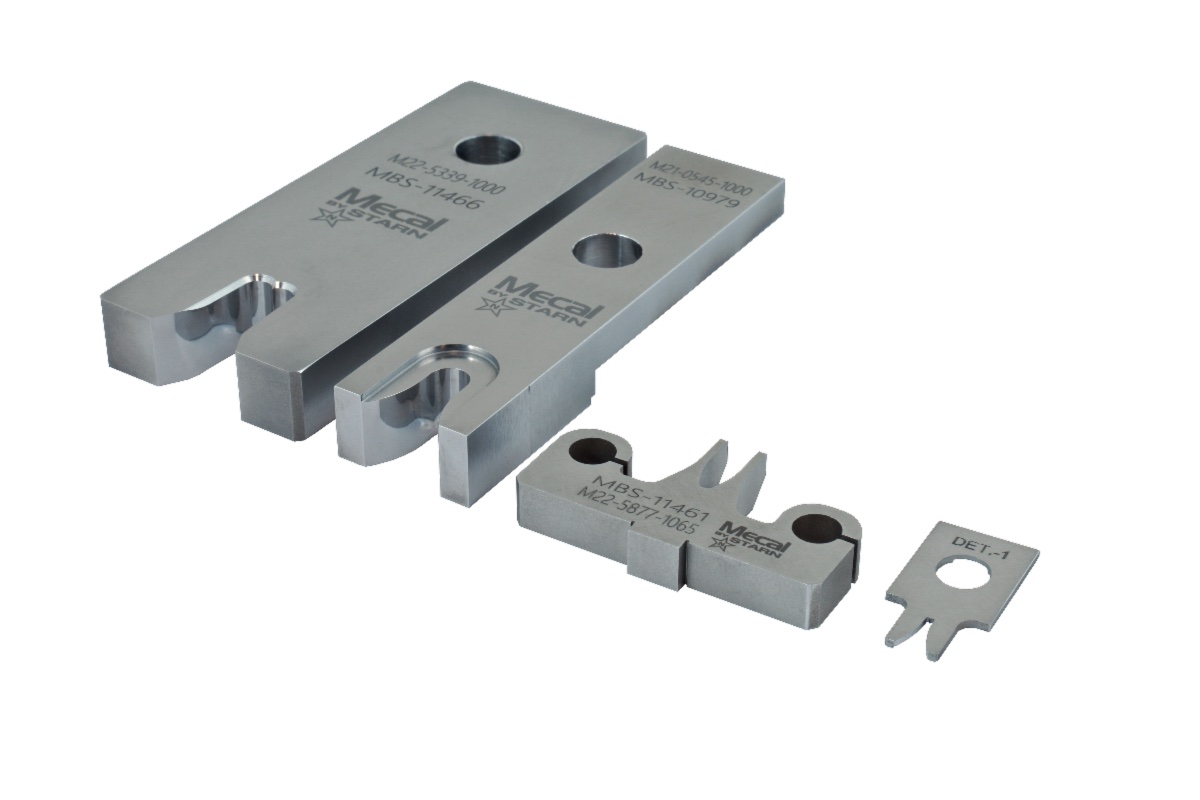 Perishable Tooling & Reverse Engineering Solutions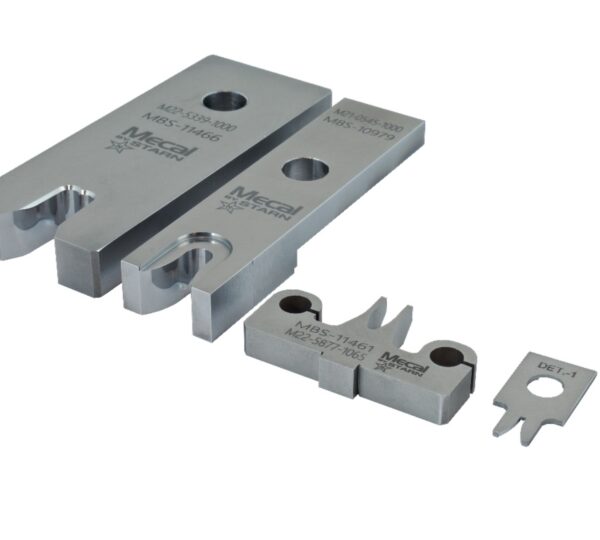 Mecal by Starn provides the wire harness industry with the longest-lasting perishable tooling. Perishable tooling for our applicators, or our competitors, we're able to machine the parts you need.
Our parent company, Starn Tool, is an industry leader in Tooling and Precision Machining. We share knowledge, best practices, and equipment- when needed. This allows us to offer our customers stronger, and more durable spare tooling.
Our Experience is Your Benefit · We know what material to use · We know how to heat treat the material · We're comfortable with tight tolerances & complex geometries
All parts are polished with state-of-the-art technology and a refined method in order to provide the best possible product.
Our tooling is designed to withstand heavy usage, as we expect it to last for 200,000+ hits.
Get Pricing & Lead Times
Mecal By Starn Sales Team
Mecal By Starn started as a partnership between Mecal and Starn Tool in order to supply North American Wire Harness Industry with world-class applicators, presses and spare parts from Mecal. Mecal was established in 1976 with the aim of supplying the wire harness industry with the best crimping equipment available. While Starn Tool, a well-respected precision machining company since 1945, has supported the wire harness industry since the 1960's.

Today, Mecal by Starn is known for its customer service excellence across its expansive product line, as well as innovation and capability in custom-designed solutions to meet customer needs and help solve complex project challenges.