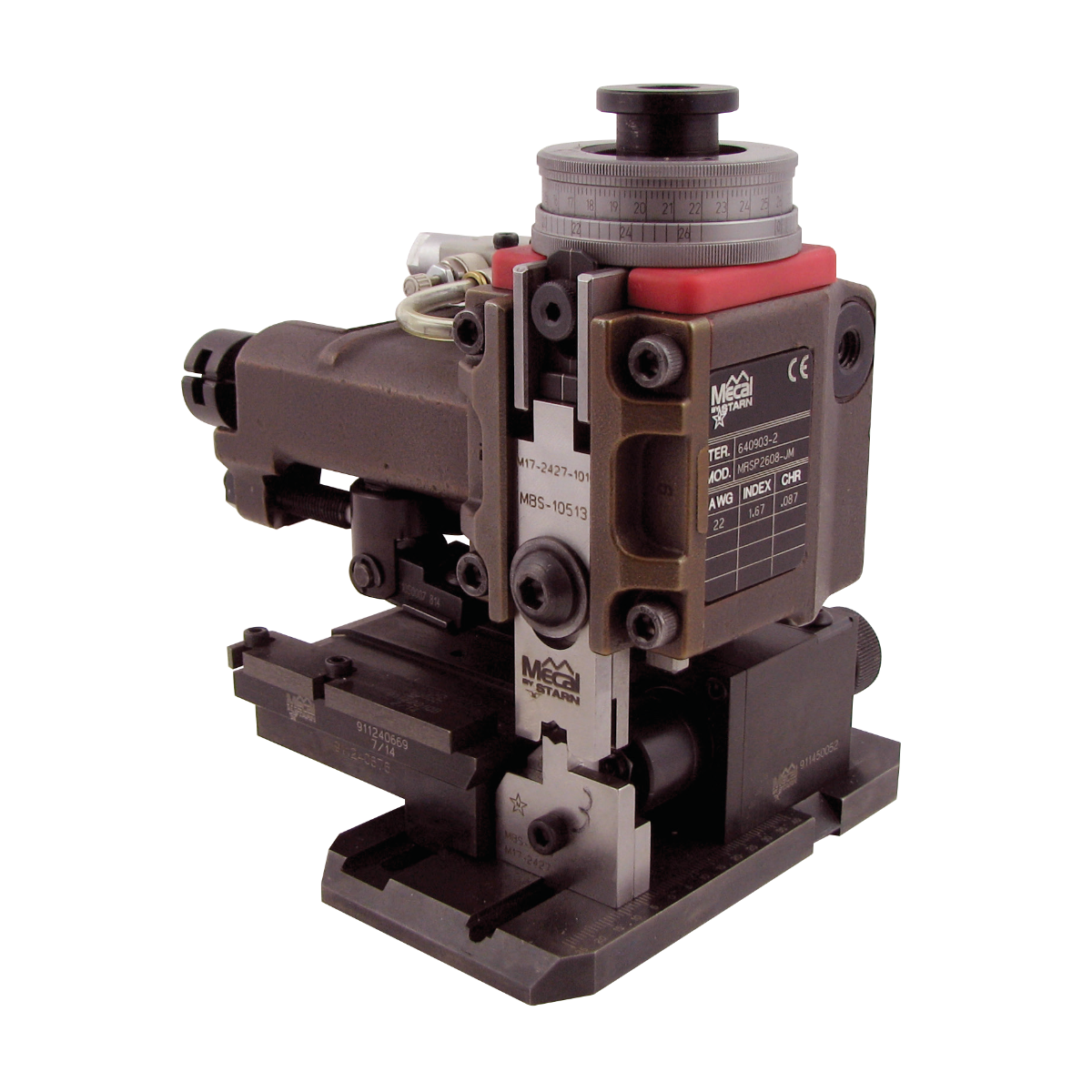 Mecal by Starn is the distributor and manufacturer of the Mecal product line in North America.
Mecal by Starn supplies the wire harness industry with terminal crimping solutions. We're a U.S. based company, with a presence in almost every industry. We provide products and services that enable higher levels of system reliability, improved efficiency, and long-term savings. Mecal by Starn serves customers in consumer electronics, automotive, energy and industrial, aerospace and defense, telecommunications, healthcare, agriculture, transportation markets, and more.
We started as a partnership between Mecal and Starn Tool & Manufacturing Co. in order to supply North American Wire Harness Industry with world-class applicators, presses and spare parts from Mecal. Mecal was established in 1976 with the aim of supplying the wire harness industry with the best crimping equipment available. While Starn Tool, a well-respected precisions machining company since 1945, has supported the wire harness industry since the 1960's.
Today, Mecal by Starn is known for its customer service excellence across its expansive product line, as well as innovation and capability in custom-designed solutions to meet customer needs and help solve complex project challenges.
Please feel free to contact us with all questions or needs you have in the areas of Tooling and Components for Wire Harness Crimping.
RECENT DEVELOPMENT: In conjunction with Raydiall Automotive, and C & S Technologies we have developed a 3-Zone sensing system for coaxial cable and FAKRA Terminals. Complete story can be read at Wire Harness News.