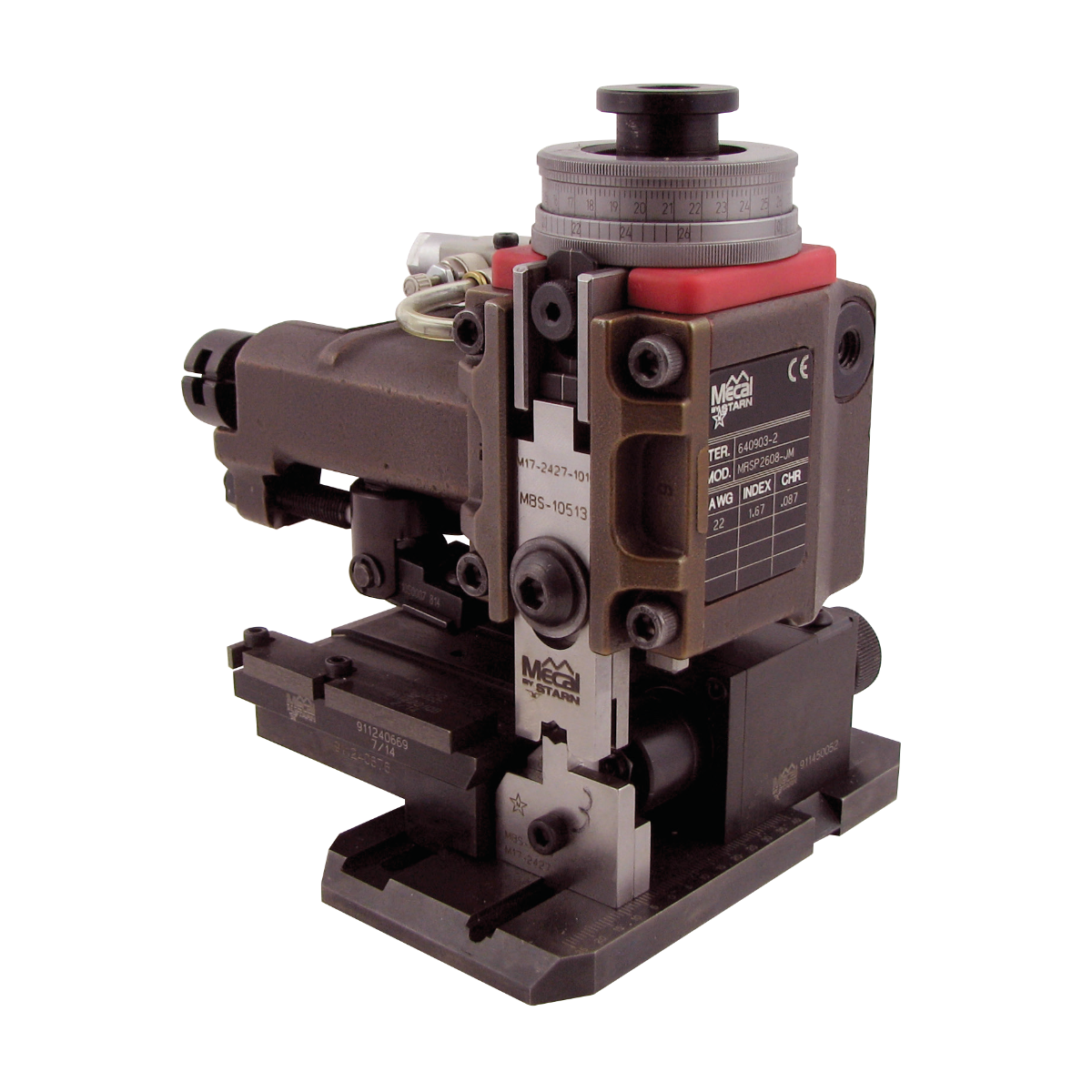 Welcome to Mecal by Starn
Wire Harness Applicators and Presses
COMMITTED TO PROVIDING OUR CUSTOMERS WITH EXCEPTIONAL SERVICE.
Supplying the wire harness industry with a wide range of wire and terminal crimping equipment to meet the specific needs of our customers. Our Applicators and Presses are designed to provide precise and consistent crimps, ensuring that your connections are of the highest quality.
In addition to our Applicators & Presses, we also offer perishable tooling, spare parts and other accessories.
With Mecal By Starn, you can trust that you are getting high-quality wire and terminal crimping equipment at competitive prices. We are dedicated to providing exceptional customer service and support, and are always here to help with any questions or concerns you may have. If you need reliable wire and terminal crimping equipment, contact us today to learn more about our products and services.
Featured in Wire Harness News: Crimp Quality Improvement – An Introduction & Overview of Diagnosing Crimp Applicator Issues, Inspection Equipment and Preventive Maintenance
Why choose mecal by starn?
Mecal by Starn offers 3 distinct advantages:
Looking for Technical Support?
Tech Support
The Tech Support experts at Mecal by Starn are ready to help.