Frequently Asked Questions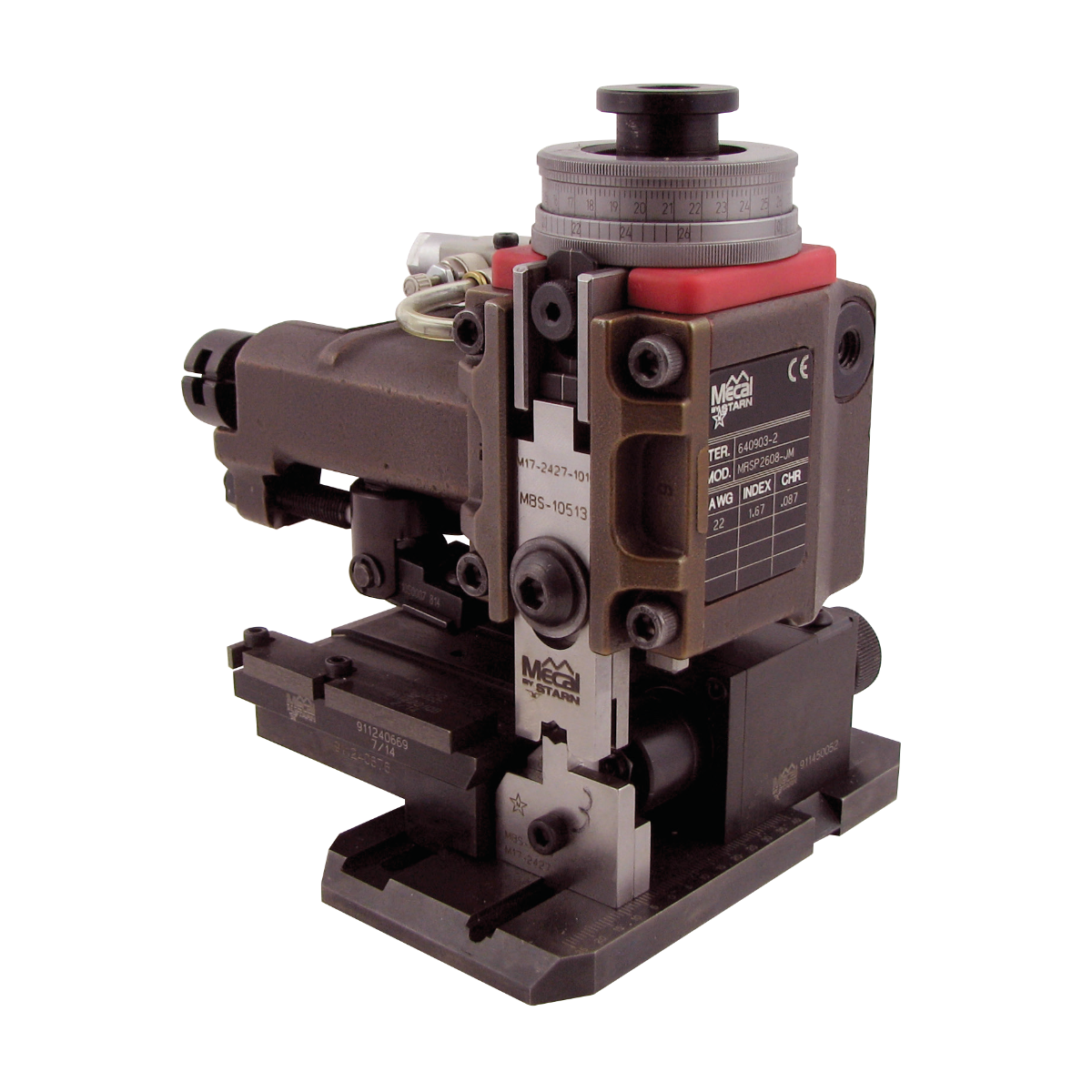 Mecal by Starn is the distributor and manufacturer of the Mecal product line in the United States and Canada.
The partnership of Mecal and Starn Tool, creating Mecal by Starn, provides world-class applicators and spare tooling for the wire harness industry. Mecal was established in 1976 with the aim of supplying the wire harness industry with the best crimping equipment available.
Mecal by Starn is a U.S. company, with a presence in almost every industry. The company specializes in wire harness crimping solutions, providing products that enable higher levels of system reliability, improved efficiency and long-term savings. Mecal by Starn serves customers in consumer electronics, automotive, energy and industrial, aerospace and defense, telecommunications, healthcare, appliance and transportation markets.
Mecal by Starn's products and services span across a wide range of sectors, including, but not limited to, power, signal and data transmission, embedded computing and sensing, automation, connectivity and signal management. Mecal by Starn works with leading companies in virtually every industry, from IT and consumer electronics, automotive to aerospace and defense, healthcare and industrial robotics to renewable energy and telecommunications.
Mecal by Starn is known for its customer service excellence across its expansive product , as well as innovation and capability in custom-designed solutions to meet customer needs and help solve complex design challenges.
We appreciate your continued support of MBS. Please feel free to contact us with all questions or needs you have in the areas of Tooling and Components for Wire Harness Crimping.
Mecal by Starn offers 3 distinct advantages:
Our products are the very best
All of our customers receive world-class service
We have 120 years of Experience