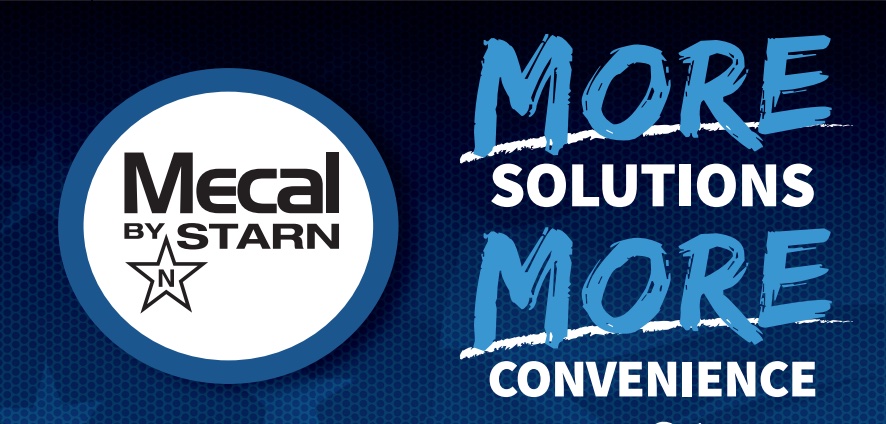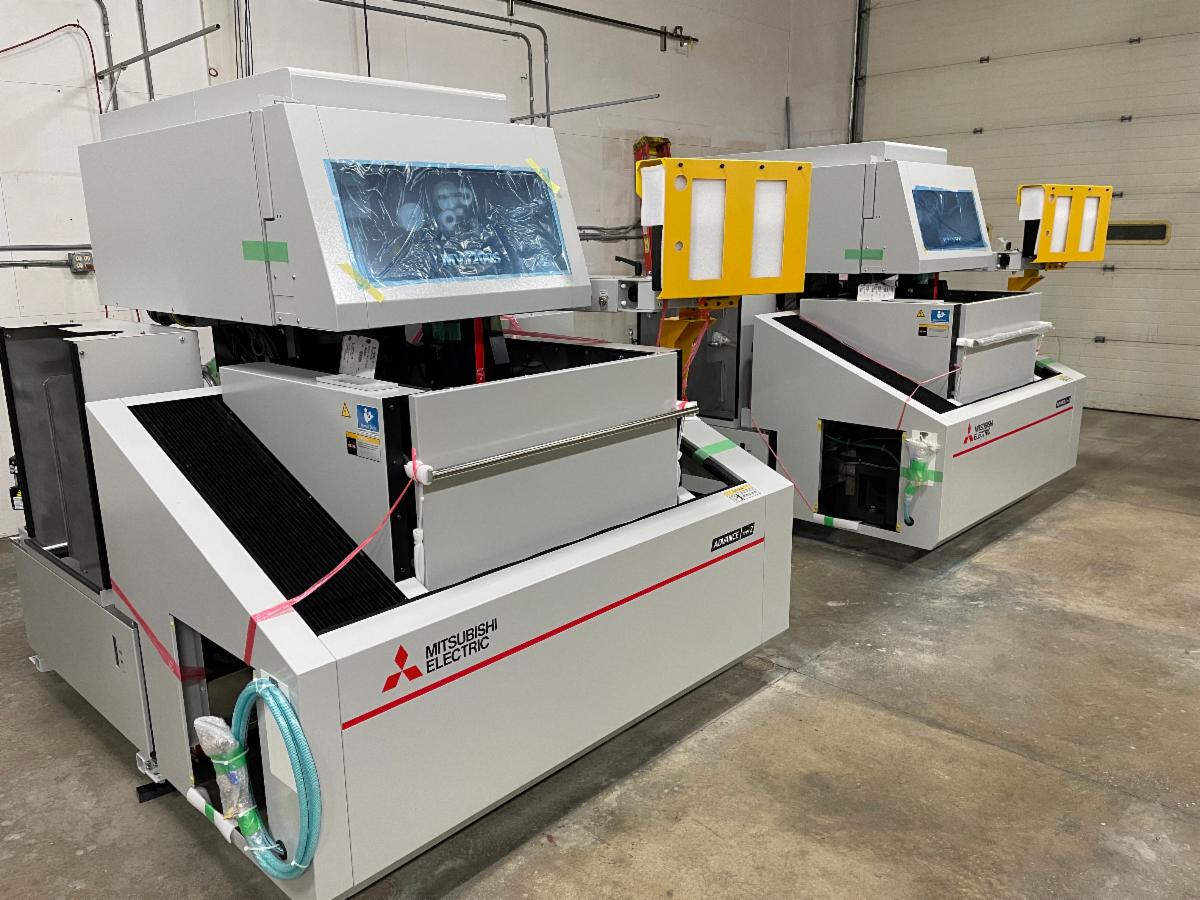 Elevating Quality, Embracing Change: Manufacturing Excellence, One Upgrade at a Time

Our pair of new Mitsubishi Wire EDM machines boasts exceptional cutting speeds and precise tolerances, ensuring unmatched efficiency and unparalleled machining accuracy when utilized for cutting crimp plates and anvils.
In our ongoing commitment to delivering high-quality products and improving our manufacturing capabilities, we are upgrading our several pieces of machinery. These upgrades will allow us to enhance our quality, increase efficiency, and better serve your needs in the long term. While we are excited about the improvements this will bring, we want to be transparent about the potential impact on order fulfillment during this period.
During this time, there may be some delays manufacturing. We understand the importance of timely deliveries and are taking steps to minimize any inconvenience this may cause.

We want to assure you that these upgrades will result in long-term benefits for all of our customers. We appreciate your understanding and patience as we work through this transition.
Questions about your order status? Reach out to our sales team-


Mecal By Starn Sales Team
Mecal By Starn started as a partnership between Mecal and Starn Tool in order to supply North American Wire Harness Industry with world-class applicators, presses and spare parts from Mecal. Mecal was established in 1976 with the aim of supplying the wire harness industry with the best crimping equipment available. While Starn Tool, a well-respected precision machining company since 1945, has supported the wire harness industry since the 1960's.

Today, Mecal by Starn is known for its customer service excellence across its expansive product line, as well as innovation and capability in custom-designed solutions to meet customer needs and help solve complex project challenges.