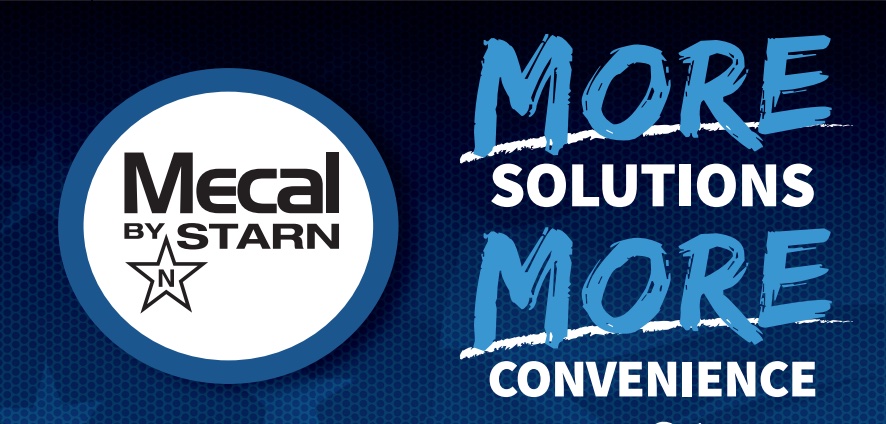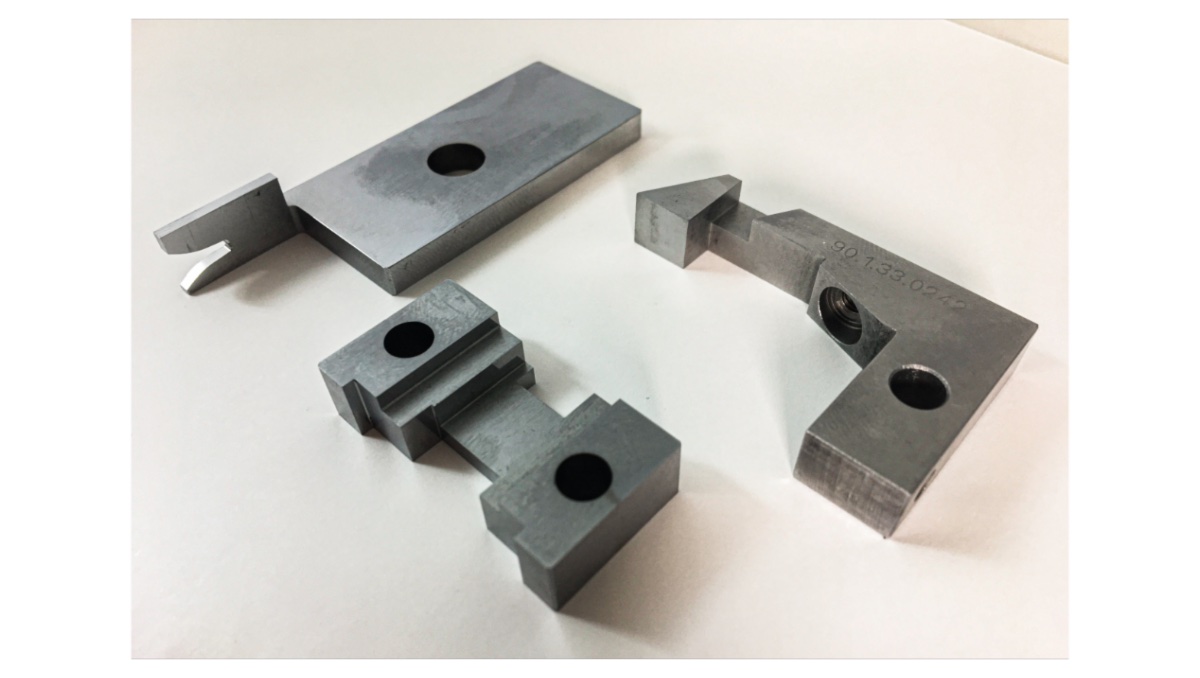 Reverse Engineering Services
Don't let subpar tooling hinder your operations any longer. Partner with us to optimize your tooling performance, increase efficiency, and reduce costs.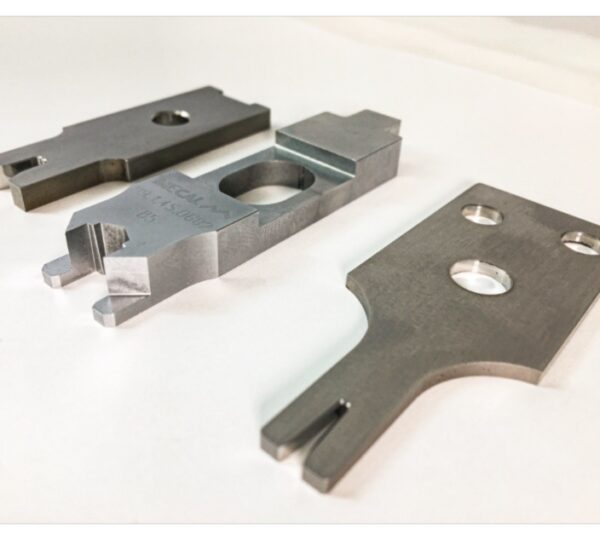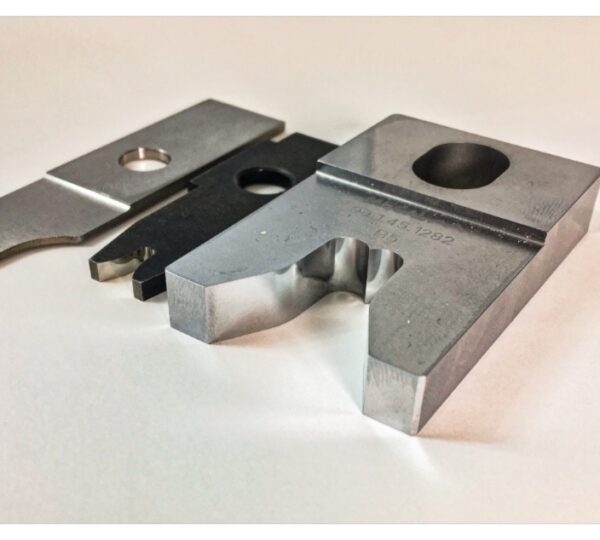 3 Benefits of Mecal By Starn Perishable Tooling
·
Minimized Downtime
: Short lead times for perishable tooling enables you to quickly access replacement parts, reducing downtime and avoiding the associated costs of lost production and rush order charges. ·
Increased Supply Chain Management
: Streamlined inventory management through quick access to perishable tooling eliminates excessive stock, optimizing cash flow and reducing carrying costs. ·
Enhanced Competitiveness
: Short lead times for perishable tooling, you can enhance operational efficiency and maintain a competitive edge.
Get Pricing & Lead Times
Mecal By Starn Sales Team
Mecal By Starn started as a partnership between Mecal and Starn Tool in order to supply North American Wire Harness Industry with world-class applicators, presses and spare parts from Mecal. Mecal was established in 1976 with the aim of supplying the wire harness industry with the best crimping equipment available. While Starn Tool, a well-respected precision machining company since 1945, has supported the wire harness industry since the 1960's.

Today, Mecal by Starn is known for its customer service excellence across its expansive product line, as well as innovation and capability in custom-designed solutions to meet customer needs and help solve complex project challenges.